Reading Time:
5
minutes
People living with Rheumatoid Arthritis have to deal with constant pain in their joints, leaving them to feel frustrated and depressed as simple daily tasks become difficult or impossible to do.
Managing pain for people living with rheumatoid arthritis is one of the most vital part in living their daily life.
As for most people, back pain can set you back for days and will leave you debilitated with pain.
With this in mind, we have come up with products that can help ease rheumatoid arthritis pain, specifically back pain, naturally.
Products To Help Ease The Pain
Cold Therapy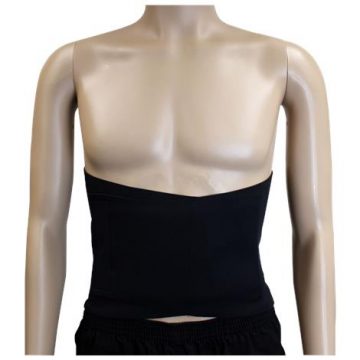 Using cold therapy on painful back joints reduces joint swelling and inflammation.
Features:
Effectively provides pain relief for back pains and even injuries that require cold therapy.
Long lasting
Has ultra- soft fleece covering to protect your skin form the cold
Provides the benefits of cryotherapy with compression for soft tissue trauma
We Recommend:
Ice Back Wrap
It is always advisable to consult your doctor first before trying anything new.
As we believe in managing rheumatoid arthritis back pain without drugs, these products not only help ease your back pain, it is also safe for your body.