"The Perfect Place To Learn Natural Ways To Manage Rheumatoid Arthritis Pain"
Welcome and thank you for visiting our site.
Our goal with RA Pain Management is to provide rheumatoid arthritis sufferers a website full of information and encouragement to fight this painful disease. We have found that meeting other people with similar experiences is always helpful. Particularly with a disease like RA, it is even more valuable.
We hope you will find find inspiration, resources, humor, and a supportive online community. Here are just a few of the many things you will find on RA Pain Management:
Dedicated to help you enjoy life more,
The RA Pain Management Team
Recent Articles
Read our latest tips, tricks, and musings below.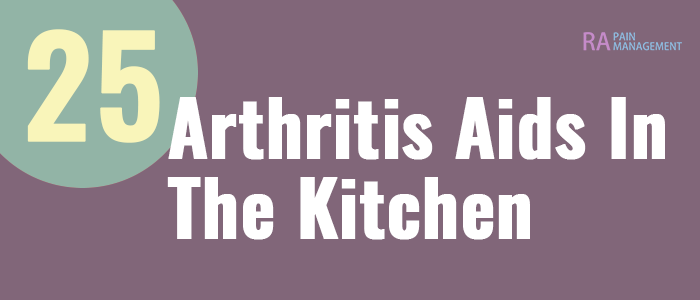 Cooking (and eating!) can be difficult especially when you have Rheumatoid Arthritis. Preparing meals for you and your family can be painful and frustrating when you are dealing with arthritis…
Natural Pain Management Information